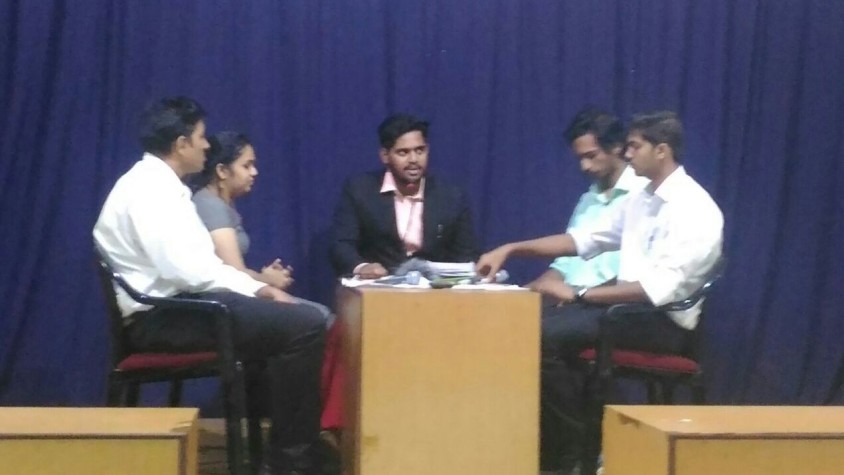 The ADR Society of G.R. Kare College of Law observed Indian Mediation Week held from 11th to 17th September 2017.
Indian Mediation week is a pan-India mediation awareness initiative, organized with the support of Ministry of Law and Justice, Government of India and Supreme Court Mediation and Conciliation Project Committee from 11th to 17th September 2017 to create awareness among citizens about mediation as a effective alternative dispute resolution (ADR) system.
In this connection the ADR society of the college conducted training sessions in Mediation for the members of the ADR society.
 The first training session was conducted on 14th September 2017 by Adv. E.O. Mendes who highlighted the key aspects of negotiation and mediation as effective and more flexible means of dispute resolution.
The second session was conducted   on 16th September 2017 by Adv. Ivo D' Costa. This session was aimed at bringing out the importance of Mediation in Practical Life. It helped students to develop a better understanding of the mediation process.